Recent Posts
Welcome to Beach Buggy .Info - The UK's Online Beach Buggy Community.
Recent Posts
1
Bump for the chassis / body fixings wanted
2
« Last Post by Dave DND on Today at 10:14:53 AM »
Saturday is for cruising about and having a laugh, Saturday night is our party and Sunday is the Carnival
Everybody is welcome to any part of it, but we do hope that you can find a way to come over for all of it
Brilliant weekend
3
« Last Post by Jxcons on Today at 09:58:52 AM »
At the football club, ready to leave for the carnival shortly after 1400 hrs but we will be there all morning.

So 2pmat football ground is that Sunday or Saturday .. let me know so
Will attend
4
welcome to the site buddy
6
« Last Post by juicylucy on Today at 08:35:53 AM »
Sally, Ed and Georgie are now coming Thursday - Monday
7
Well..... they are easy to remove
I guess weíll try them and keep an eye on them, as away next week, will have a mad busy week on return then a week to do any fettling before the Gathering
Didnít really expect to get it right first time
8
Great idea on the front mudguard stays... but I fear they will go the same as mine!
See my fab design here
http://www.beachbuggy.info/index.php/topic,9103.msg106862.html#msg106862
Then my mate with the Sandrail said - "that will break... right there"
and less than 40 miles later ....
http://www.beachbuggy.info/index.php/topic,9103.msg112583.html#msg112583
9
Fitted some mudguards,
Fronts use a bit of angle that replaces the thick camber washer....
So can be removed pretty quickly
Rears arenít quite as well thought out at the minute
Modified some tube I had lying around (was the old side bars)
And fixed to the frame, so not close fitting at the mo
It a bit of finishing off after holiday and theyíll look alright for the rest of this season
10
« Last Post by IDA on July 22, 2018, 09:11:10 PM »
As the rear tyre is on the spring plate in the pics, And the only way is to bin the wheels or cut the body or lift it up
So it is narrow time
and as I was all ways going to IRS my next buggy, I pick up an irs back end from a trike,, It is lucky? in a way as the welding was bad! and I'm cutting that bit off,,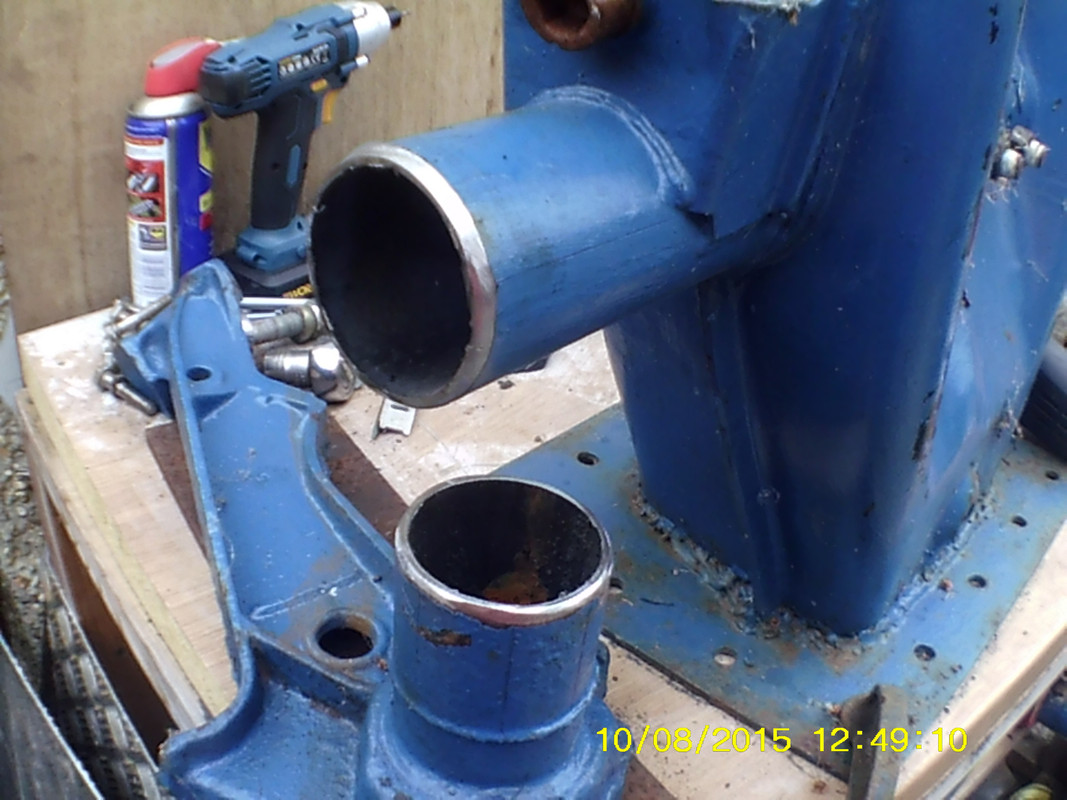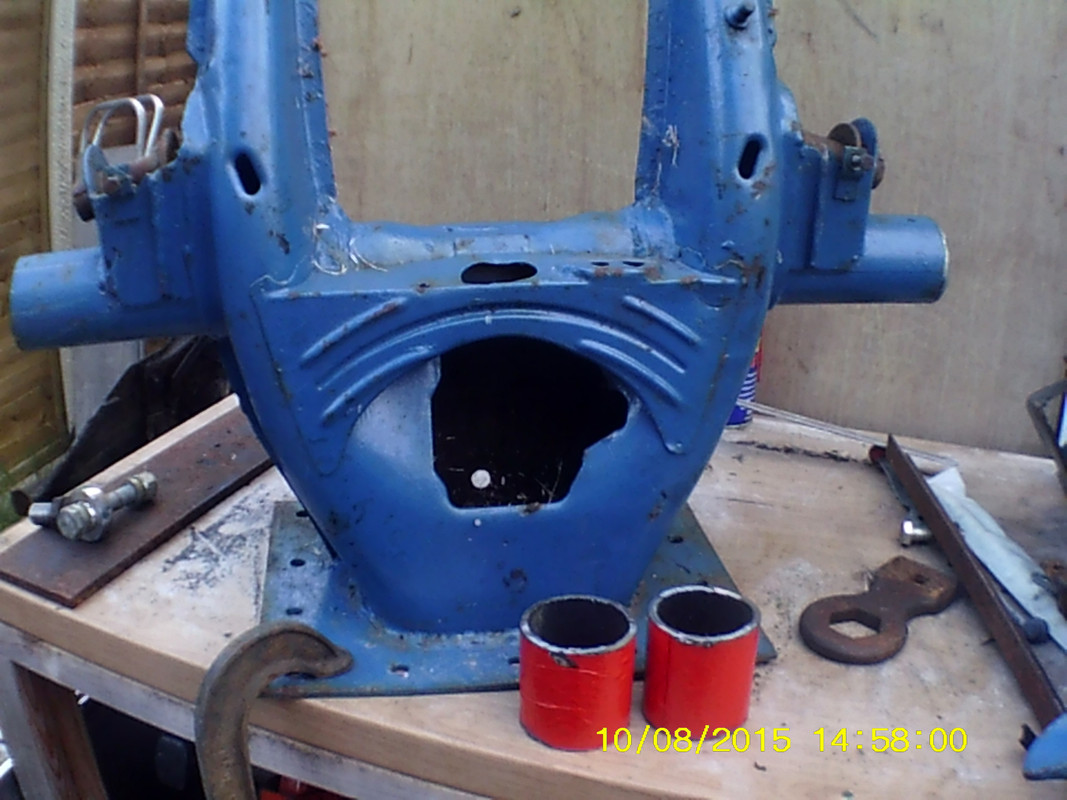 some bad! welding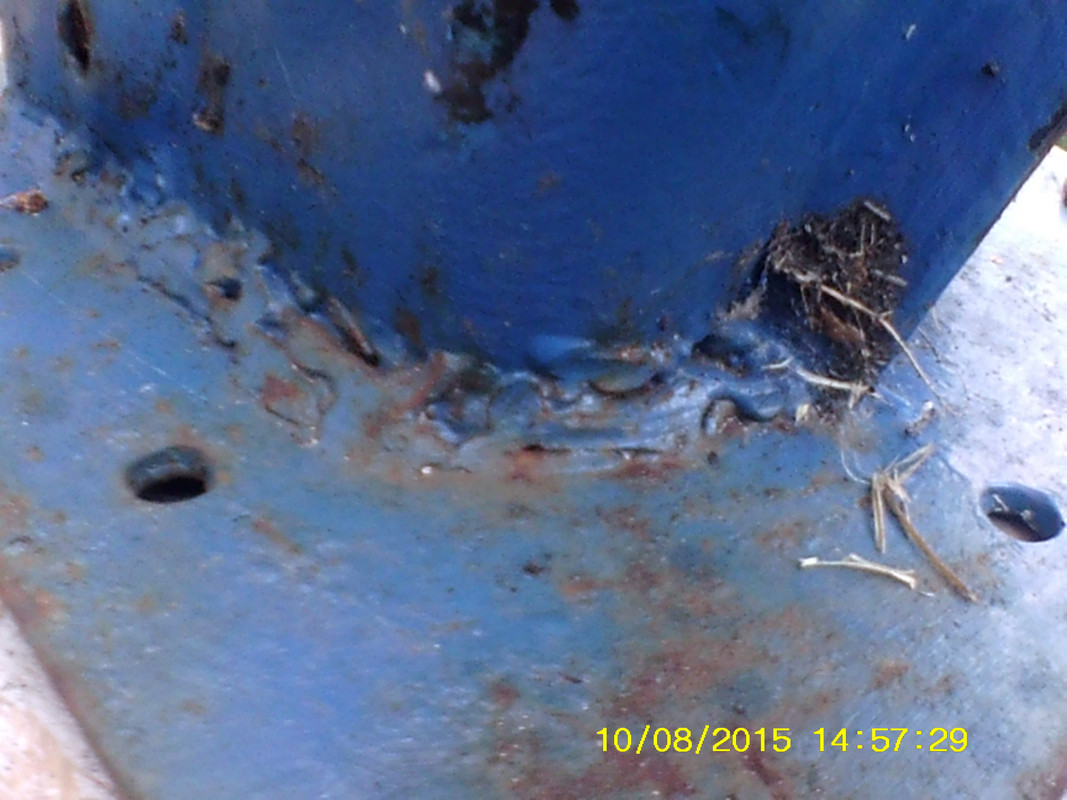 Going to loss the torsion bars and make some arms lucky as I had some 3/4 rose joint from my autograss days!