Show Posts - sid
Welcome to Beach Buggy .Info - The UK's Online Beach Buggy Community.
Show Posts
You can view here all posts made by this member. Note that you can only see posts made in areas to which you currently have access.
Messages - sid
Pages: [1]
1
« on: September 01, 2020, 08:37:28 PM »
https://streamable.com/9p3b0l
Buggy in motion, dodging the rain on way home from Matlock! Bit cold
2
« on: May 30, 2020, 05:39:02 PM »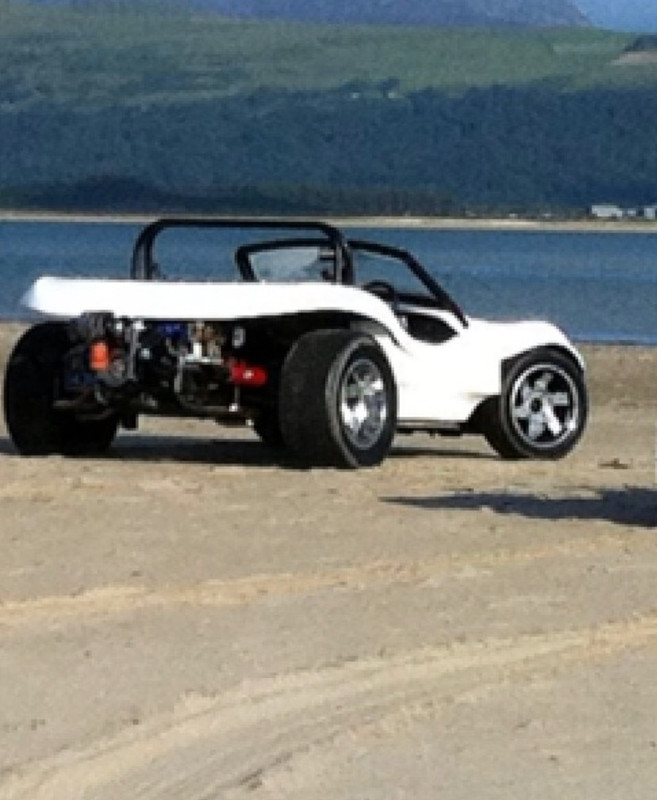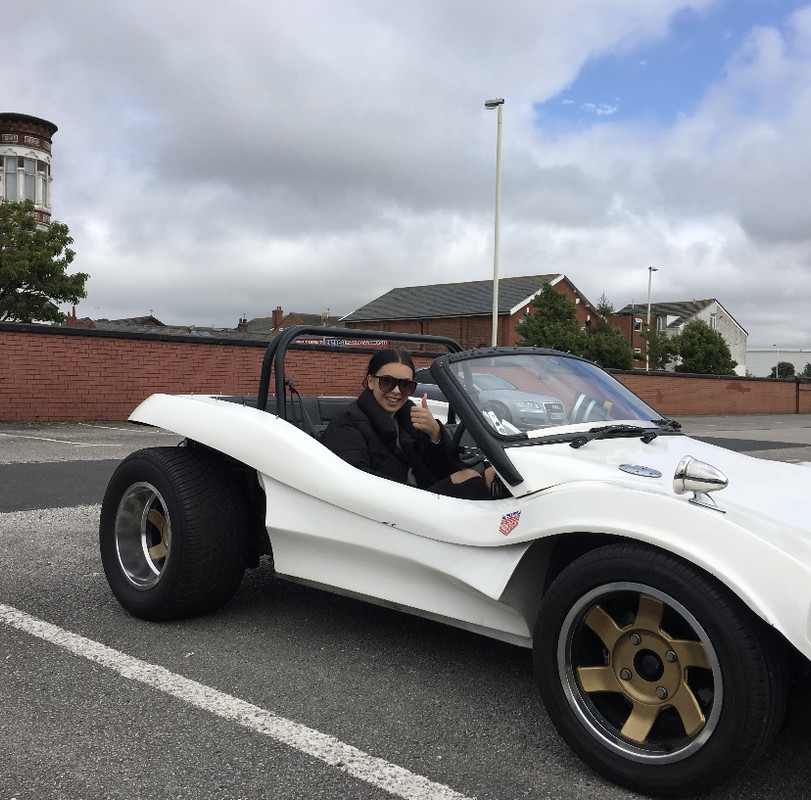 Not so long ago she was sat in the back with her sister! 😂
3
« on: May 29, 2020, 08:19:21 PM »
thankyou for noticing Flags , not going to be a show car though
give that up in the early 90s when first met snoopy at vw action Stoneleigh
just build what you like and enjoy
4
« on: May 29, 2020, 08:11:00 PM »
hi very good engine most of the time, how can I be of help
have 2 .been converted for nearly 20 years, but only 20 miles per gallon
david
5
« on: May 28, 2020, 08:06:46 PM »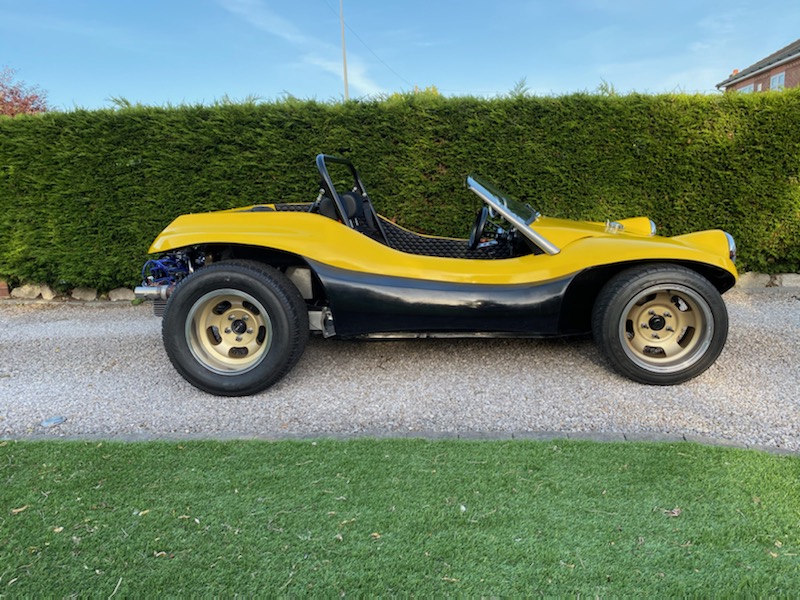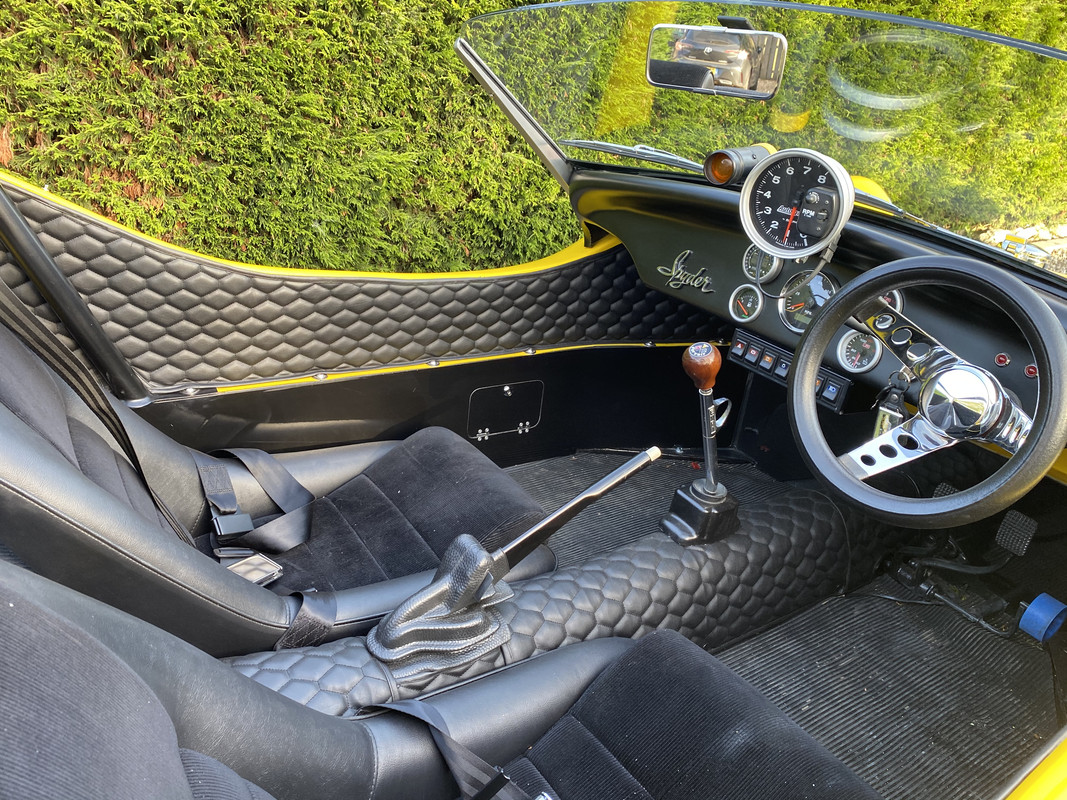 Thanks guys was hoping to see you at Stoneleigh this year but itís not looking good
Renegade is off the road this year needs an engine rebuild which is my next project over winter.
6
« on: May 28, 2020, 06:53:12 PM »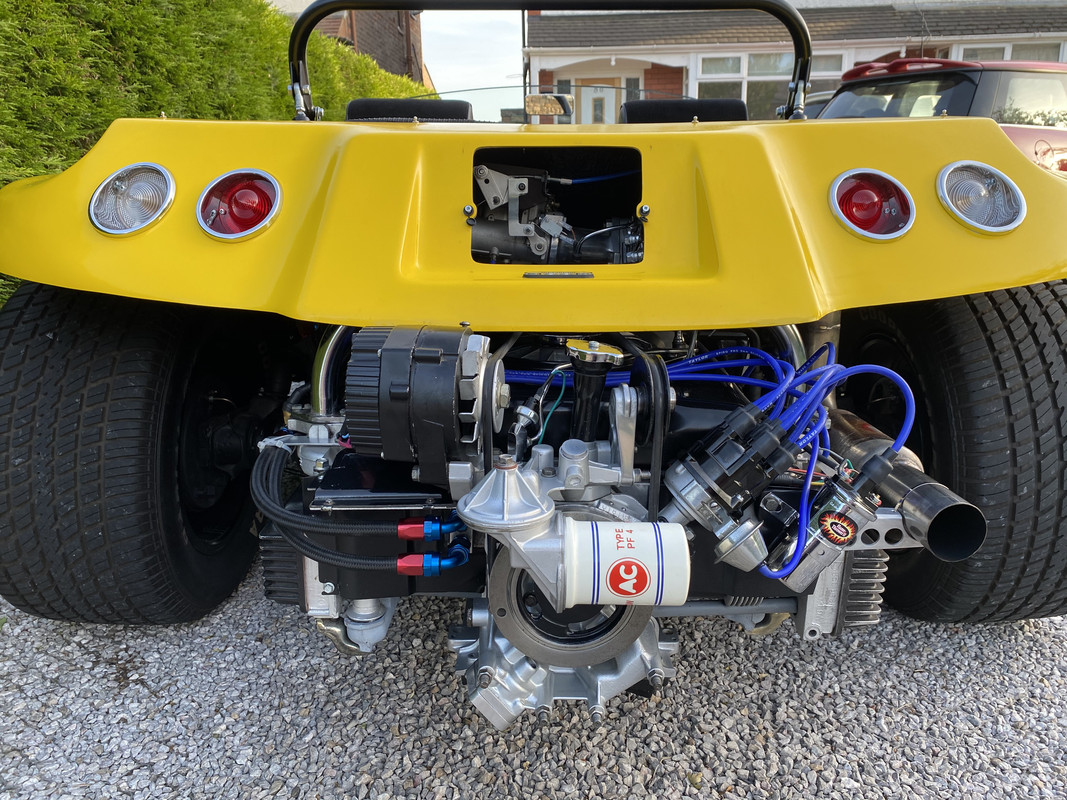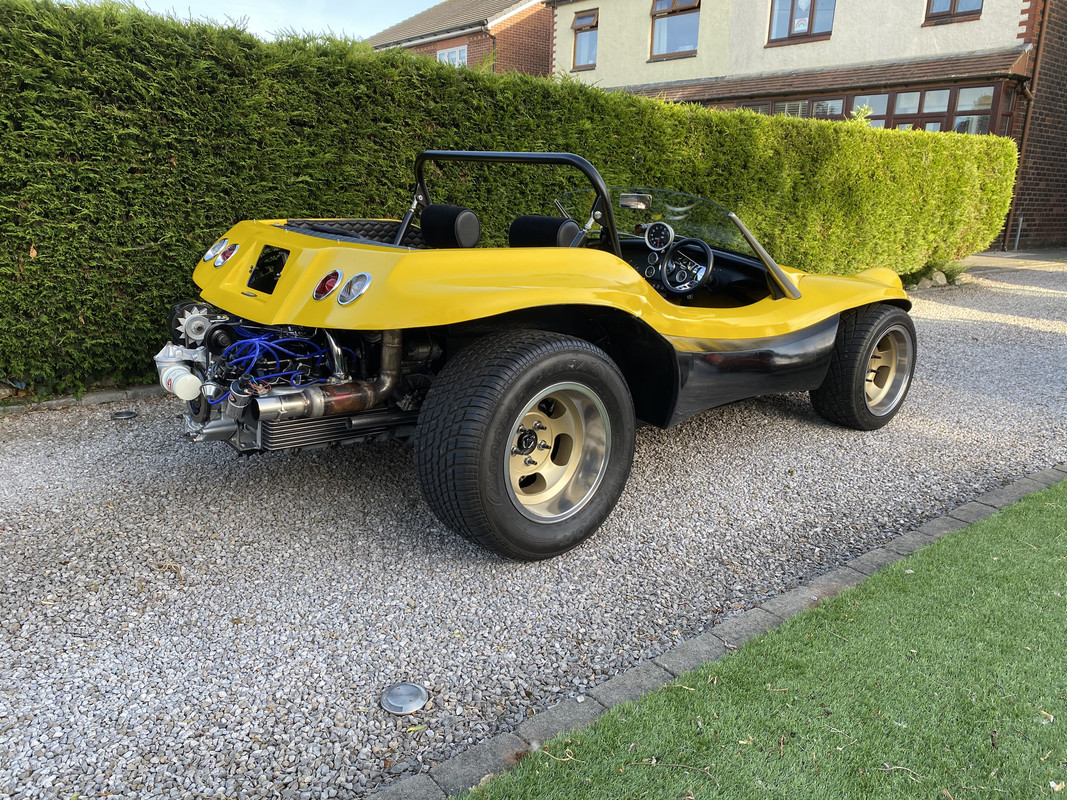 Back on the road after 4 years.
Really enjoying the sunshine!
Will upload more pictures soon, just finishing the homemade roof ready for the rain!
David
7
« on: January 26, 2020, 12:47:01 AM »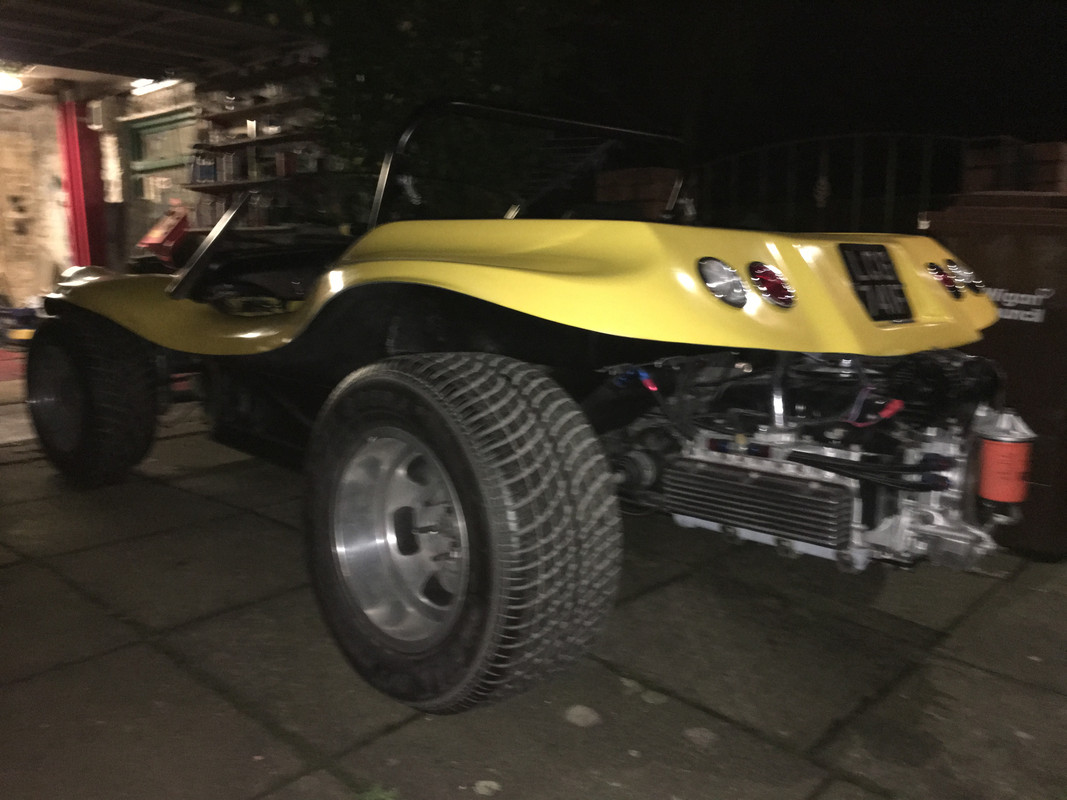 I was never fully happy with the Invader, with having the Corvair turbo engine it was only right to order a Bounty Hunter from Rob Kilham which I really like and pays homage to Mel Keys original design.
The buggy isn't finished yet and will be a three seater as my 2 daughters have grown up (the third seat being sunken near the oil cooler).
8
« on: January 25, 2020, 05:59:48 PM »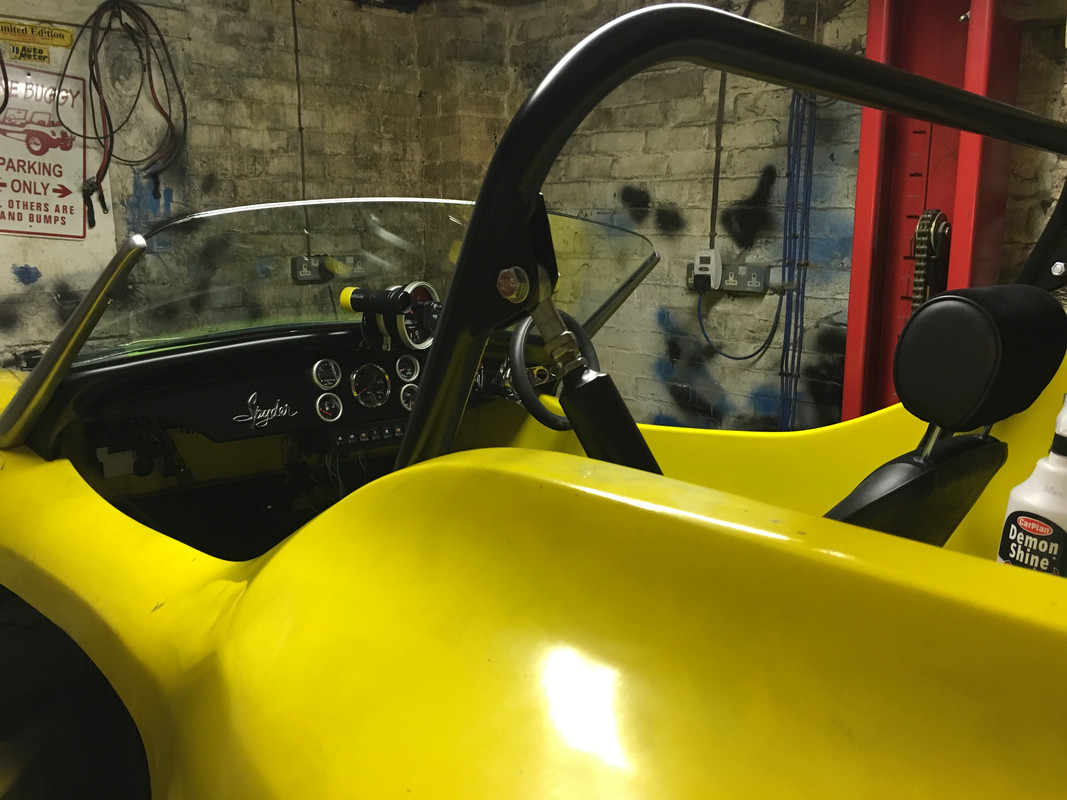 Been on here many years but never posted. As Mel Hubbard nicknamed the car Lego, I'm afraid it is no more...
Can you guess what it is yet?
Pages: [1]