Show Posts - BugDream
Welcome to Beach Buggy .Info - The UK's Online Beach Buggy Community.
Show Posts
You can view here all posts made by this member. Note that you can only see posts made in areas to which you currently have access.
Topics - BugDream
Pages: [1]
1
« on: January 20, 2019, 10:32:26 AM »
Hi All,
I called flatlands the other day to talk about one of their fuel tanks but Mark was suggesting I save some dosh and sort it myself.
I have a sidewinder shell with opening bonnet and plan to have the filler out of sight under the bonnet on drivers side. Opening bonnet has the extra divets for mounting headlights.
What's peoples thoughts? Should I just go with this
https://www.vwheritage.com/113201075ad-fuel-tank-vw-spare
style tank and adjust it myself? Seems like most available tanks need adjusting to suit rhd columns anyway. If I go this route, can it be done without any cutting or welding on the tank?
Grateful for any thoughts or encouragement.
Cheers, Sam
2
« on: January 13, 2019, 05:42:11 PM »
Evening folks.
Does it matter which cancelling ring I use? If so, which do I need? I think there's two types, early and late.
Here's what I've got.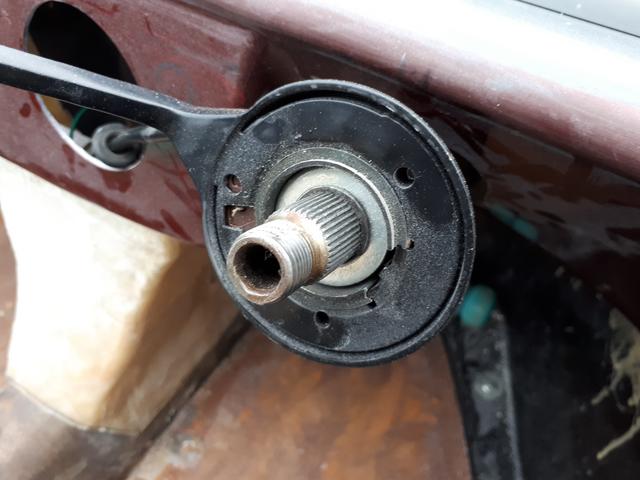 Thanks for any help. Sam
3
« on: January 02, 2019, 02:26:14 PM »
Hi All,
Had a sort through and I've got some bits that I won't be needing.
Two wheels with R15 tyres £10 each or £15 the pair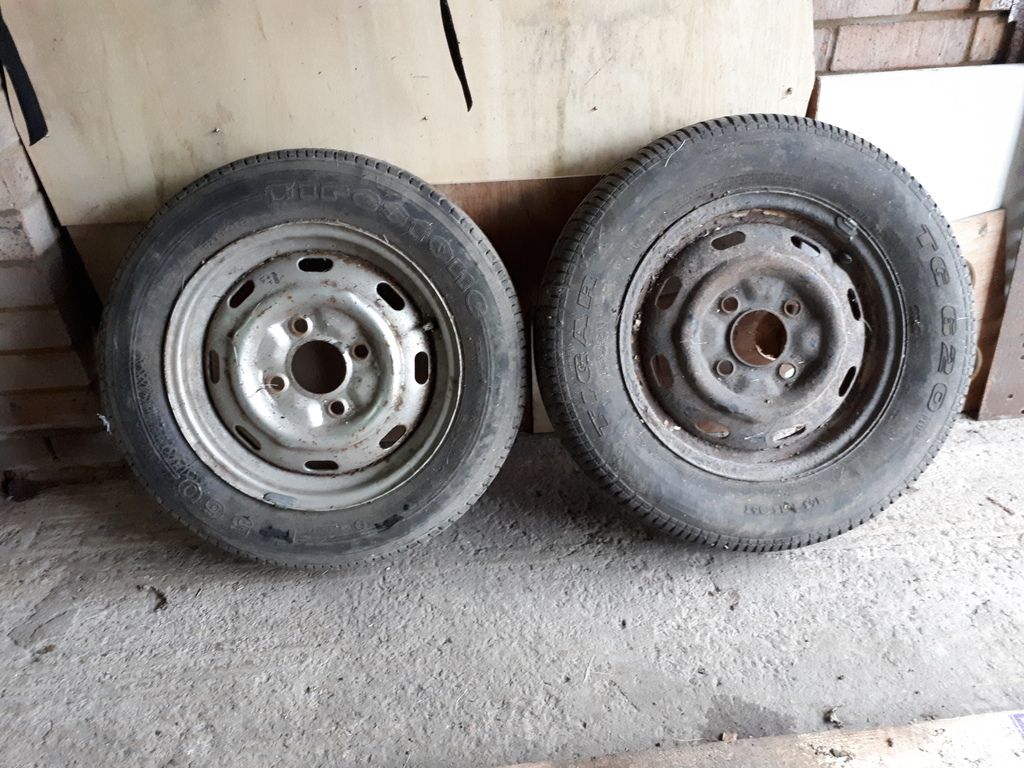 Column casing thingy £10?
Another upper column thingy, this time with indicator stalks £15?
Flywheel & clutch £25 all together
Shifter plate/bracket £5
BJ's (these were brand new and have never been fitted due to wrong size, rubbers may want checking) £10 the set.
Clutch release bearing £5
Fan £10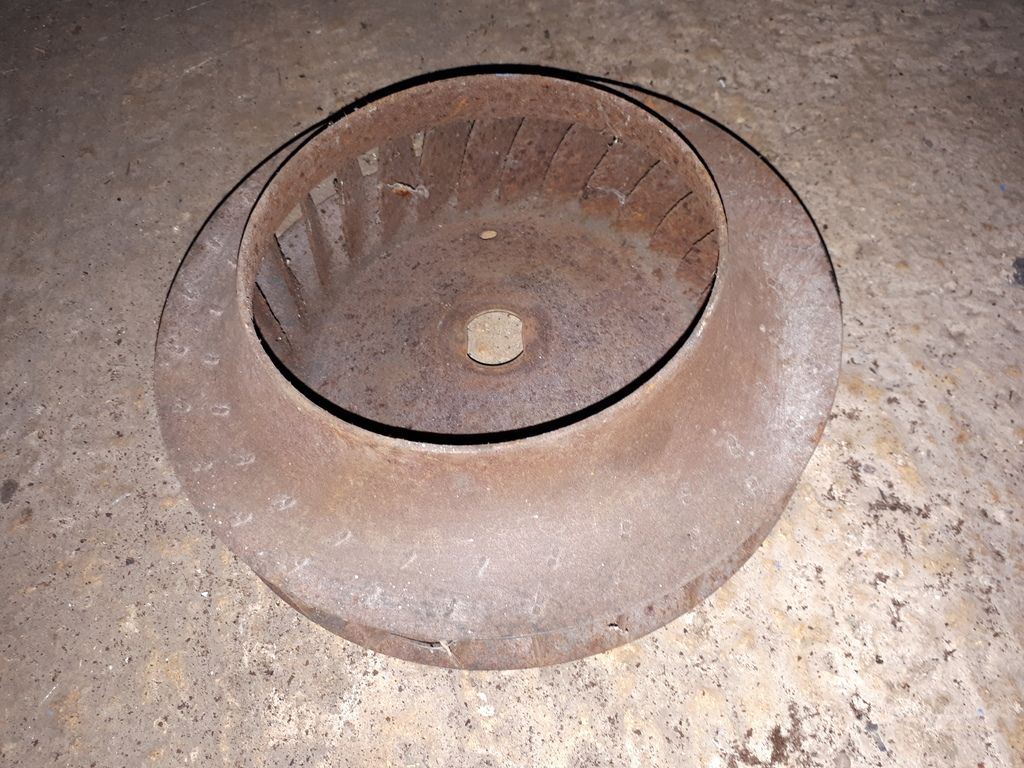 Spindles £25 for the pair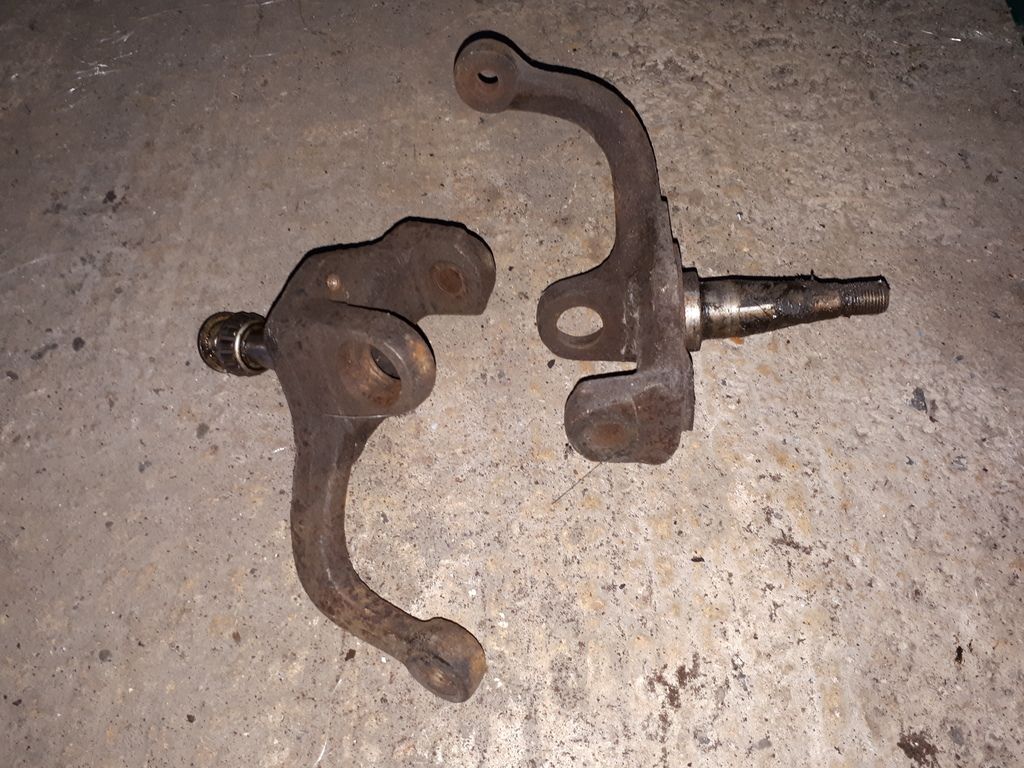 Inlet manifolds £15 for the pair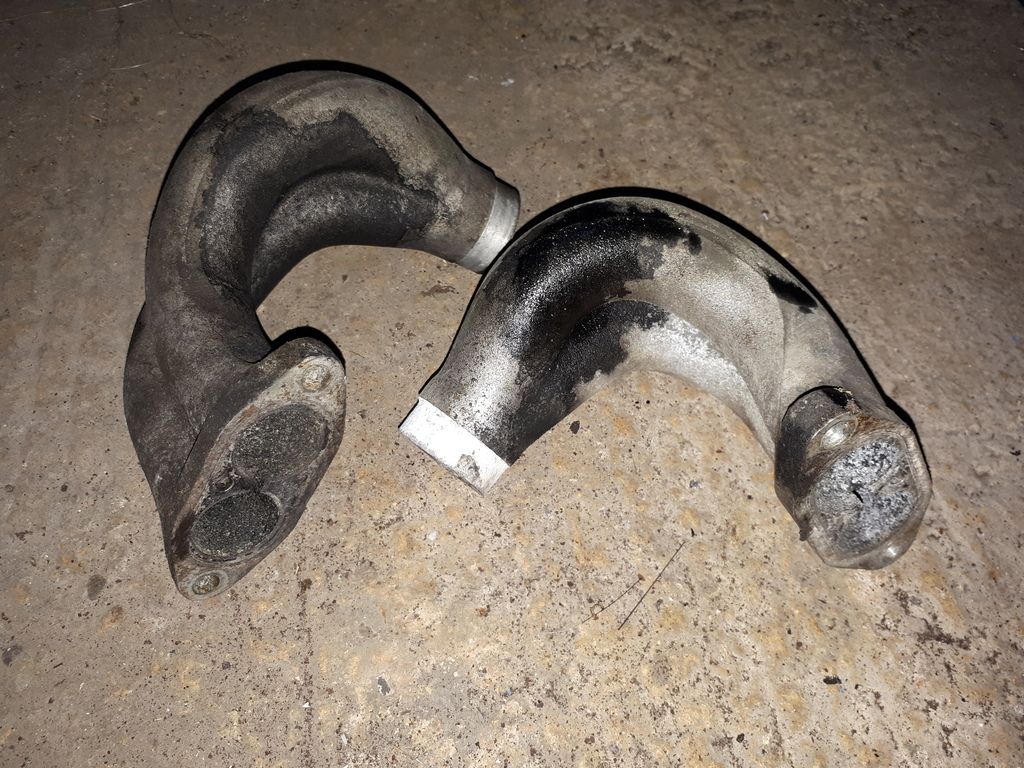 Camshaft £25
Crankshaft and conrods £35
Steering column £15
Random exhaust bits. If they're any good to anyone then buy me a pint.
Everything is priced for collection and sold as seen. Planning to be at Volksworld on 27th Jan so can take stuff there. Or I can maybe post at buyers cost. If you're interested in something but you think I've messed up with prices then make me a sensible offer.
Cheers, Sam
4
« on: December 30, 2018, 04:35:44 PM »
Afternoon :-)

Does anybody have a brake push rod spare that they would be willing to part with? The little adjustable dohickey between brake pedal and master cylinder. Happy to contribute to your favourite beer fund.

Thanks for any help, Sam
5
« on: December 29, 2018, 07:59:18 AM »
Hi All,
I have a set of T3 gauges that I want to use in my buggy and have read Ben W resto thread
http://www.beachbuggy.info/index.php/topic,6760.0.html
I'm a bit unsure about how to fit them. I've seen some photos online where the gauges have big rubber bands behind the clock which I think must help the spring tabs hold against the back of the dash. Is this right? And where could I get some if I needed them?
Thanks for any help, Sam
6
« on: March 02, 2013, 11:03:01 PM »
Thought I'd add this in plenty of time. Come and park your buggy (or any soft top) on the famous
Goodwood Motor Circuit
, see a whole array of cars that suit the theme, and eat a hearty breakfast in the pits.
Goodwood Breakie Club
I'll normally be there coz it's only up the road. Always hope to see (hear) buggys there
7
« on: February 27, 2013, 05:22:53 PM »
Retro Rides have been kind enough to invite the Beach Buggy Club to their seventh Beach Party day event at Brean Sands!

Come on folks, who's going. Lets get our buggies back to their natural habitat!
Clicky the piccy
http://www.beachbuggyclub.com/event/191
8
« on: February 27, 2013, 05:14:17 PM »
9
« on: February 22, 2013, 06:29:06 PM »
I really am dissapointed to lose all the info I had at the old place. I'd left notes to myself for future reference
. Oh well...
Here's my Photobucket library with all my recent photos
http://s1110.beta.photobucket.com/user/SamHorwill/library/
And here's the ManxManiac stuff
http://www.manxmaniac.co.uk/yourBuggys-BugDream.php
. Peter always makes it look so exciting!
I like the way the
www.beachbuggyclub.com
site lets you create a profile for your buggy, so I've been working on mine over there for a few days.
http://www.beachbuggyclub.com/pet/48/work-in-progress
I'll try to update both places. If anyone wants to know anything, just ask
Pages: [1]