Show Posts - brummie_steve
Welcome to Beach Buggy .Info - The UK's Online Beach Buggy Community.
Show Posts
You can view here all posts made by this member. Note that you can only see posts made in areas to which you currently have access.
Topics - brummie_steve
Pages: [1]
1
« on: August 27, 2015, 09:29:59 PM »
Hard top this is the start of a plug I was going to make for a long wheel base hard top it was going to be a 3 piece mould front middle and back. The front and back could be put together to make a short wheel base mould, anyway that was the plan. Itís now up for grabs FREE to the first person that can collect it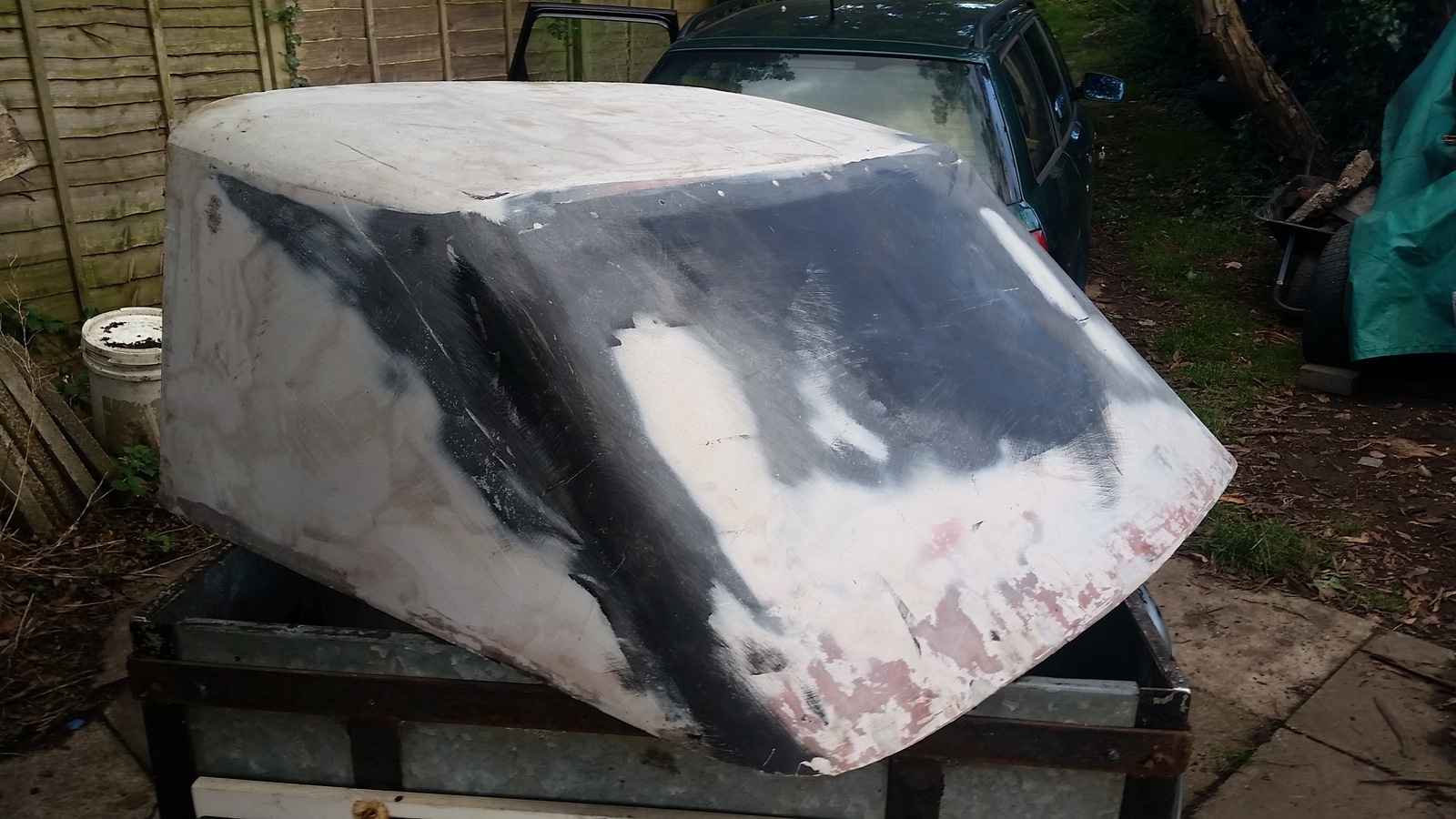 Type 3 rear drums 4 stud this is a good upgrade for anyone wanting better rear brakes. I know they will bolt straight onto an IRS setup £50
Parts boxes 13inch front to back 7inch high 8inch wide, 8 off unused but dirty from storage they are stackable and will lock together £30
Cannons one front pipe on one is missing Free
CT engine tin in good condition £50
I will be listing more stuff later so please look in again Thanks
2
« on: September 01, 2014, 11:24:01 AM »
Anyone cutting up a supper beetle Iím after disc front spindles from the mcpherson struts the 3 bolt and the 2 bolt type
3
« on: June 05, 2014, 08:57:44 AM »
Looking for some wide 5 steel buggy wheels 5 spoke would be good
4
« on: May 25, 2014, 10:28:28 AM »
Looking for a buggy tank something like this
any condition
5
« on: May 08, 2014, 11:42:18 AM »
Can any help with a supplier for seats Looking for something like these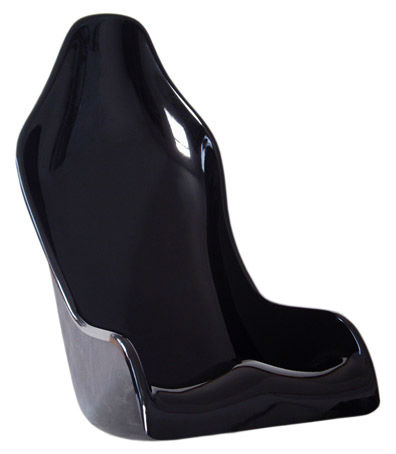 I know tiilett sell them but donít fancy their prices
6
« on: April 15, 2014, 05:35:24 PM »
Looking for a very small ideally round 12 pin plug and socket or may be two 6 pin. They will only be taking 3 amp max . Anyone have any ideas
7
« on: March 06, 2014, 08:47:23 PM »
Thought it would be easier to show a pic of what I after than try and explain, so if anyone has the following off the pic below items 51, 26, 37 and the small leave that goes to the accelerator cable
Also looking for a hand brake leaver
8
« on: February 01, 2014, 12:15:11 PM »
Just on the off chance looking for Chevy 5 x 120 rear drums
9
« on: January 18, 2014, 10:49:57 PM »
Im after a pair of McPherson strut spindles On the off chance does anyone have any
10
« on: December 12, 2013, 09:34:17 PM »
Looking for this type gear box mounts 11
« on: November 30, 2013, 04:37:22 PM »
Hi
Not so much a newbie more a change of user name been thinking about this for a while ďmossĒ (that the old name) was only ever meant to be temporary on the old forum when I couldnít sign in one day.
So as Hazelís bug is on the road now, well it was in the summer, itís time to get back to my buggy or as most of the parts have gone missing somewhere start anew, and what better time to re-introduce myself. Will be doing a build thread but in the meantime some picís.
Pages: [1]