Show Posts - Manxrod
Welcome to Beach Buggy .Info - The UK's Online Beach Buggy Community.
Show Posts
You can view here all posts made by this member. Note that you can only see posts made in areas to which you currently have access.
Topics - Manxrod
Pages: [1]
1
« on: July 18, 2016, 09:23:04 PM »
As it says where is the best place to get a heavy duty clutch from, its Devon dubfest the weekend and I need to change my clutch for a heavy duty one as it's making strange noises thanks.
2
« on: May 30, 2014, 09:31:13 PM »
The Devon Dub Fest is held at Bicton in East Devon and the show and shine is held on Sunday 27th of July. Check out the web site, has any body been to this before as I thought that I would go this year weather permitting any body else fancy going?
3
« on: December 12, 2013, 05:50:29 PM »
I seem to remember from the old forum somebody saying that it was not a good idea to use the sponge supplied with the breather box, i can't remember why or what to replace it with does anybody know ?
4
« on: September 01, 2013, 03:48:10 PM »
Does anybody know a good supplier for rubber grommets to go through fibreglass bodies for the wiring . Thank you.
5
« on: April 21, 2013, 07:44:43 PM »
i wanted to build my manx with some hotrod ideas so when i had shortened my chassis and sprayed it gloss black i got a friend of mine Rob to pinstripe it for me.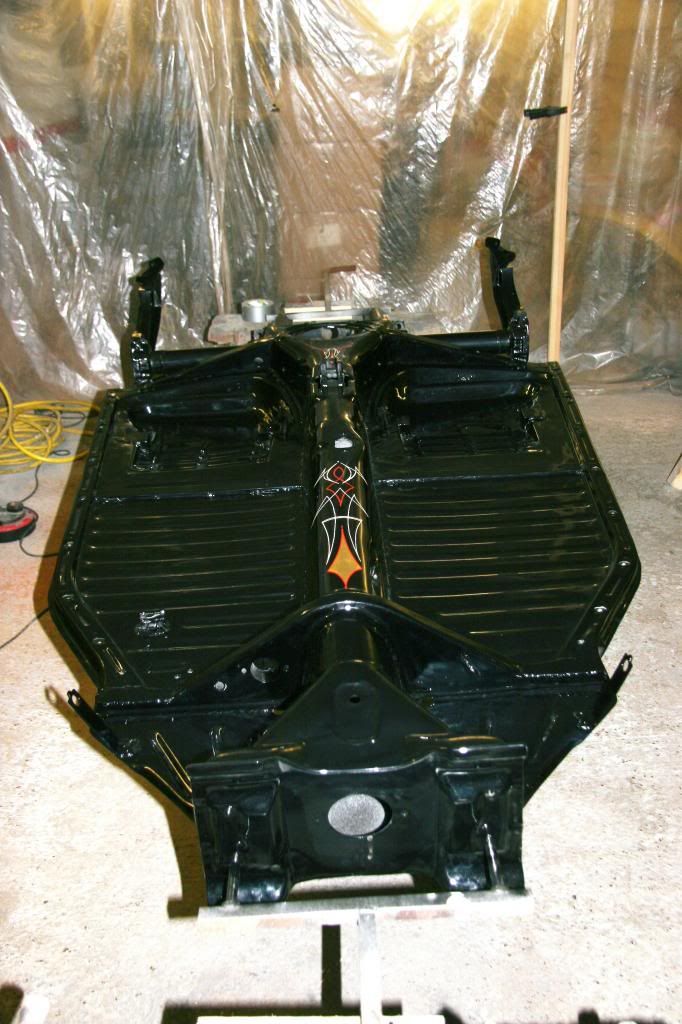 6
« on: March 27, 2013, 07:39:04 PM »
Hi guys good to have this new forum, I have missed my daily buggy fix. My name is John Hill and I am building a hot rod style Manx I also have a mk 1 GP that I have owned for 34 years (in bits most of that time).
Pages: [1]