Show Posts - HotJuan
Welcome to Beach Buggy .Info - The UK's Online Beach Buggy Community.
Show Posts
You can view here all posts made by this member. Note that you can only see posts made in areas to which you currently have access.
Messages - HotJuan
Pages: [1]
1
« on: February 07, 2021, 01:42:59 PM »
Yes it is, sorry for the delay in replying


David
2
« on: October 22, 2020, 11:16:59 AM »
Hi All

I am happy to drop the price before I sell it on eBay.

Any interest?

David
3
« on: October 11, 2020, 08:43:32 PM »
We just don't have time to finish this project, just too much going on so sadly we are selling our LWB Kyote.
Previous owner cut off the old wiring loom and the windscreen, dismantling most of the buggy.
We have worked on the running gear, this is mostly complete, unfortunately, I have arthritis in my thumbs and now my son has gone to Uni I donít have the manpower to complete this.
At the moment her body is just resting on the chassis.
Lots of bits including
New Wiring loom (not fitted)
Relay wiring board fitted
Side Pods
Large speakers for the sound system.
New Engine seals and gaskets (ready to use)
New distributor coil and plugs (electronic)
New 12v Regulator Fitted
New Clutch fitted
New rear brakes and cylinders fitted
New Body seal (Ready to fit)
New Body Bolts and plates
Battery cut off switch - ready to be fitted
Battery
Original seats with mounting spacers
Steering column with custom made barnacle for starter button and switches
Electronic display Speedo (Have manual)
Roll bar - with lights, not structural.
Most parts to finish the project but need a windscreen.
I am based in Yeovil, Somerset. direct email dfloyd@floyd.co.uk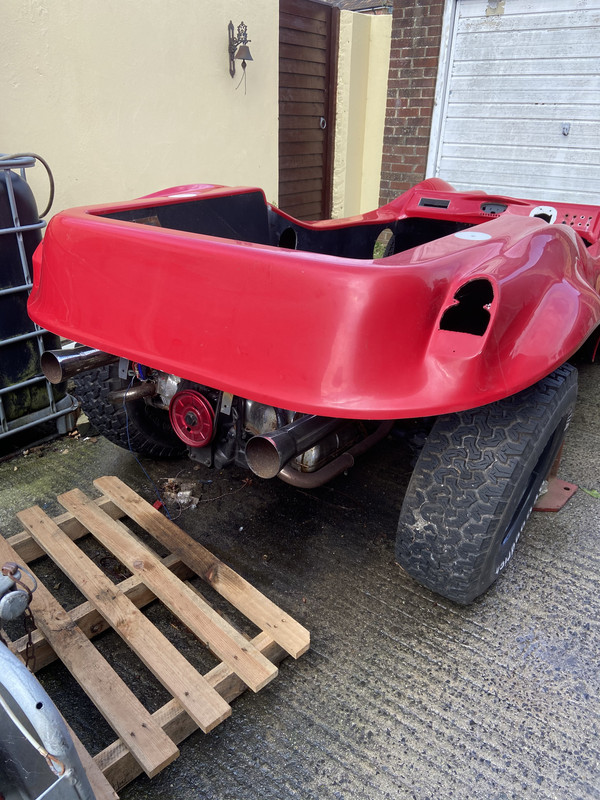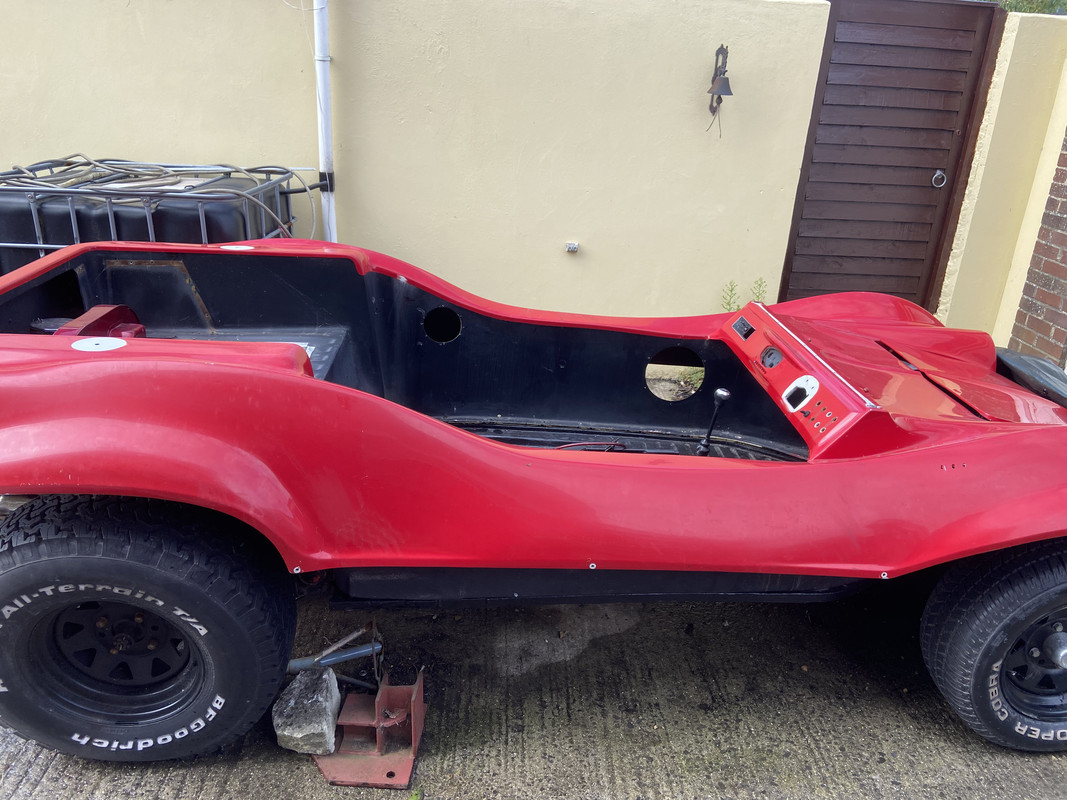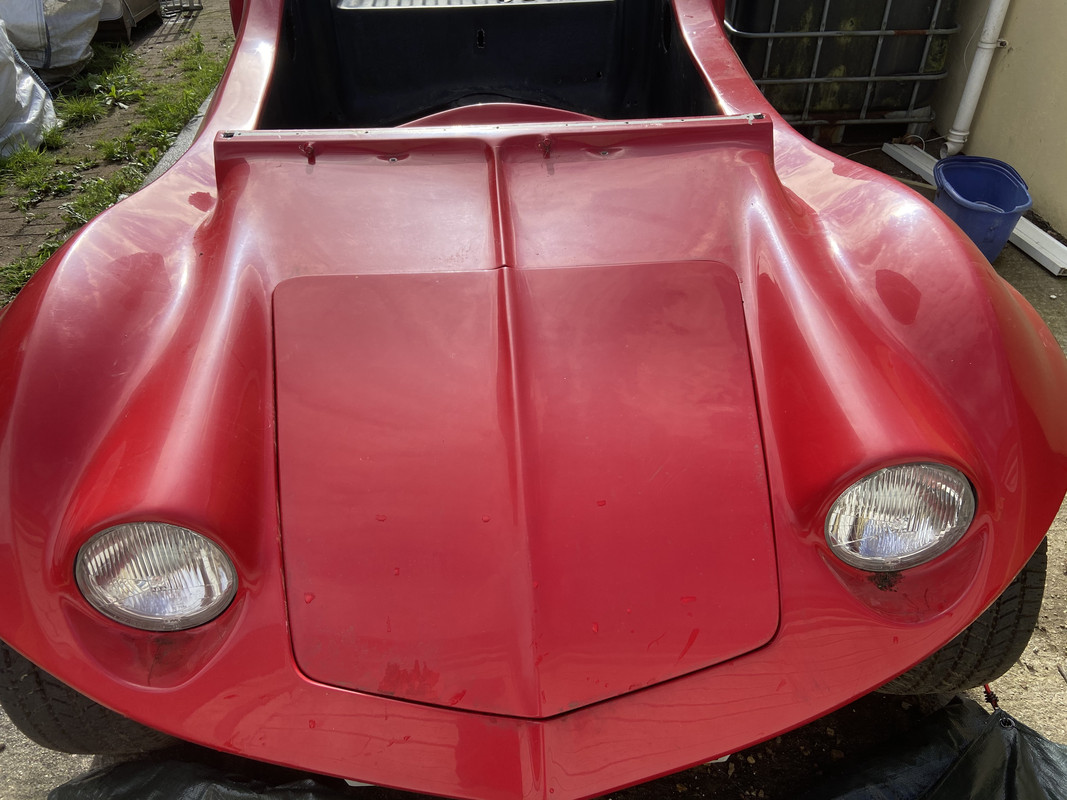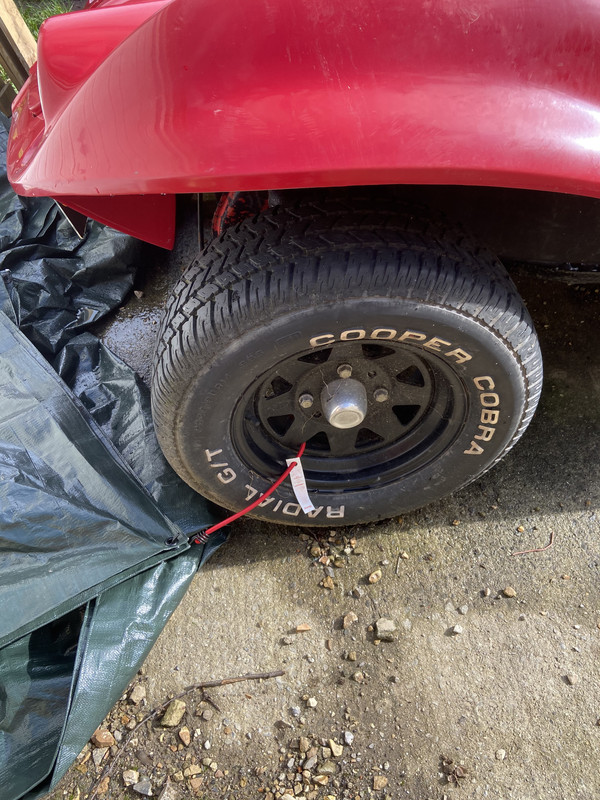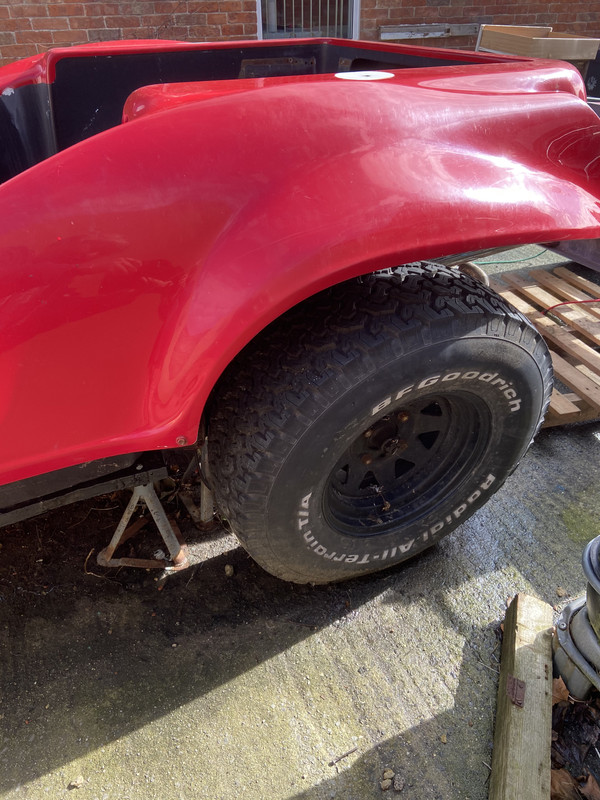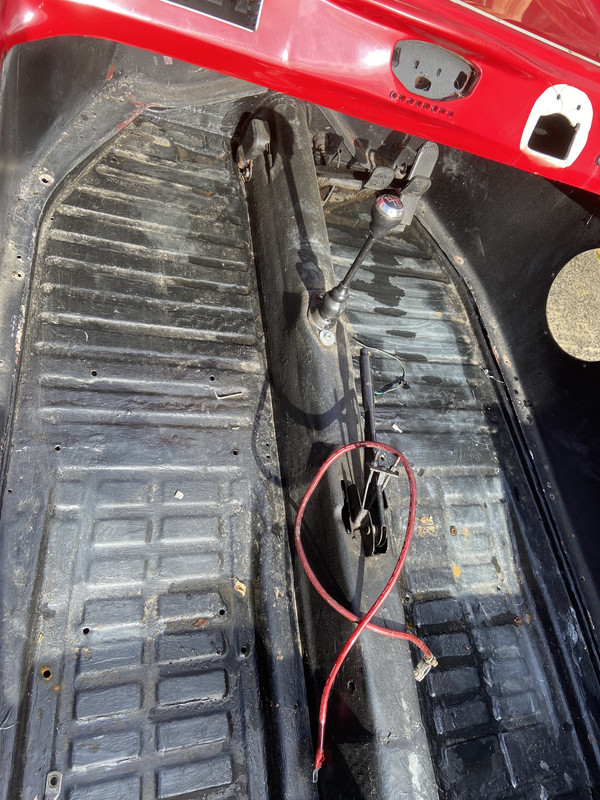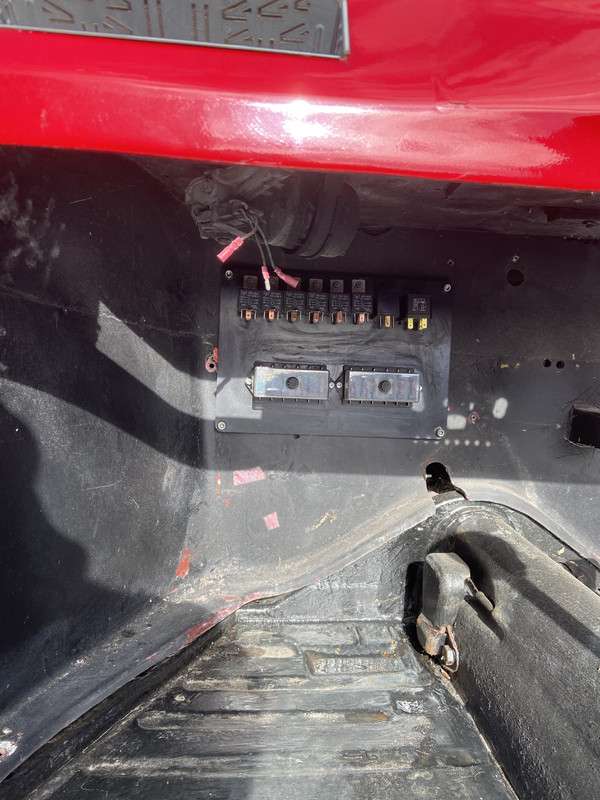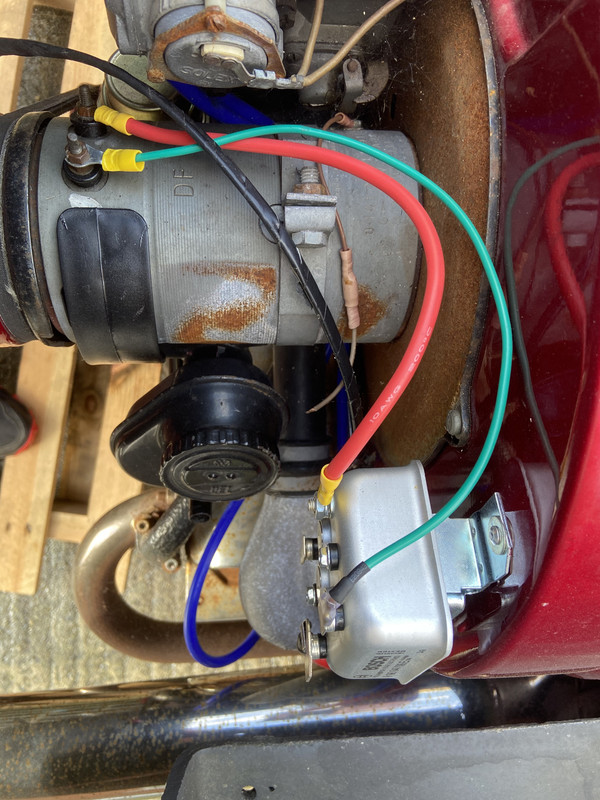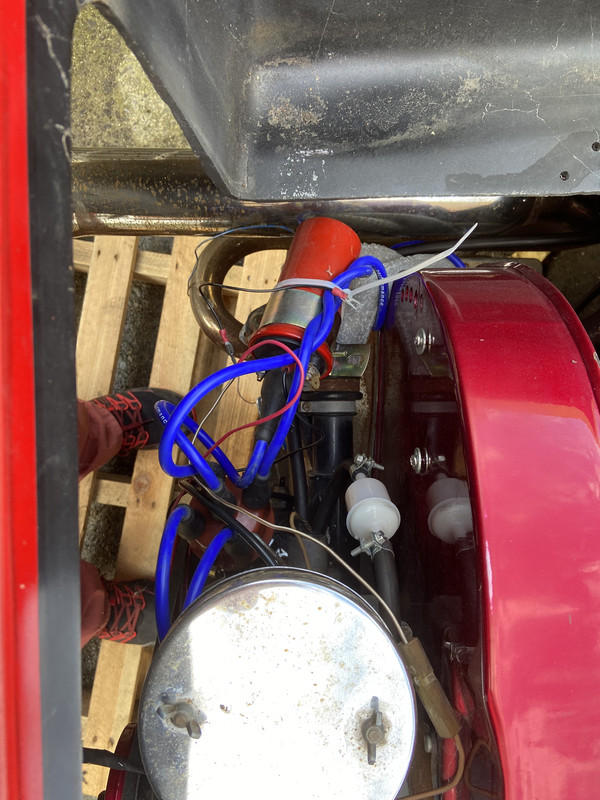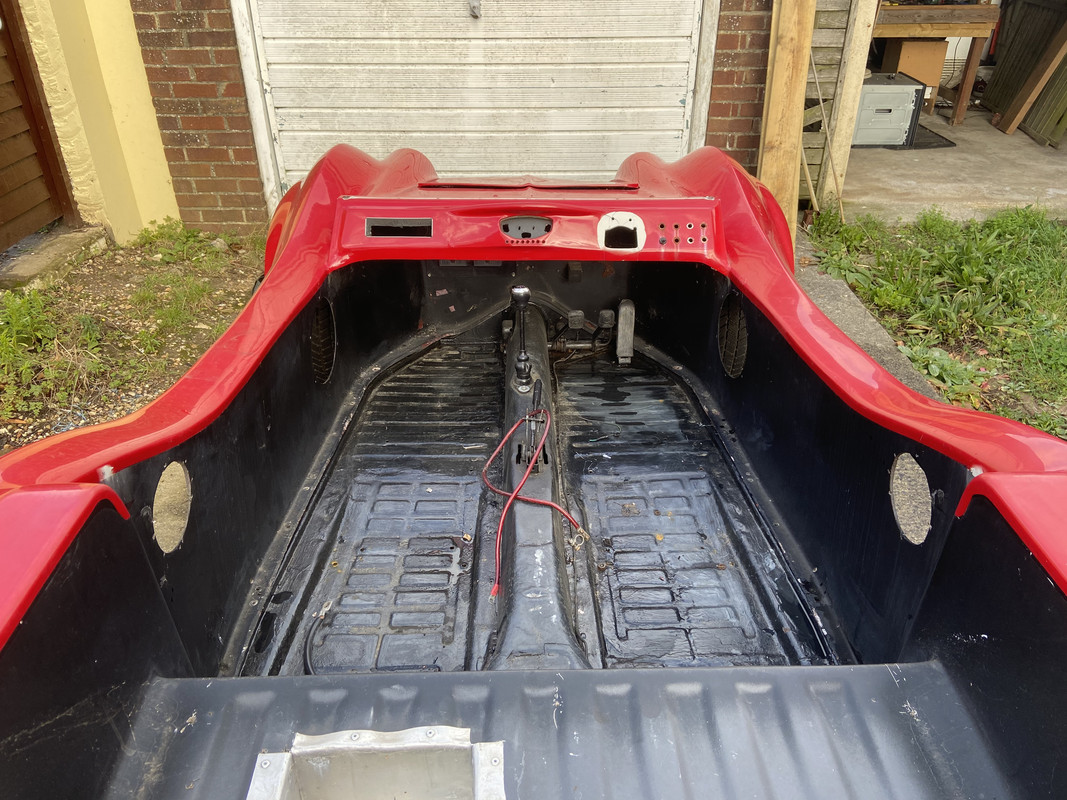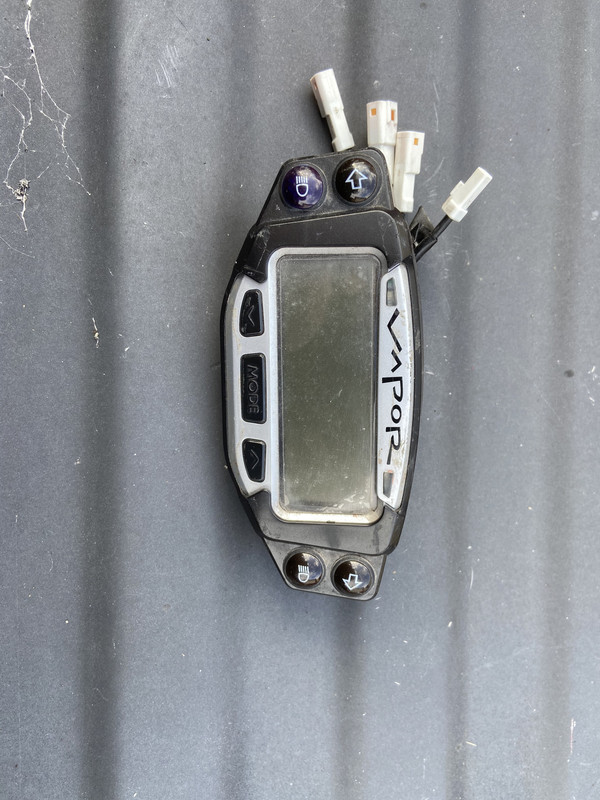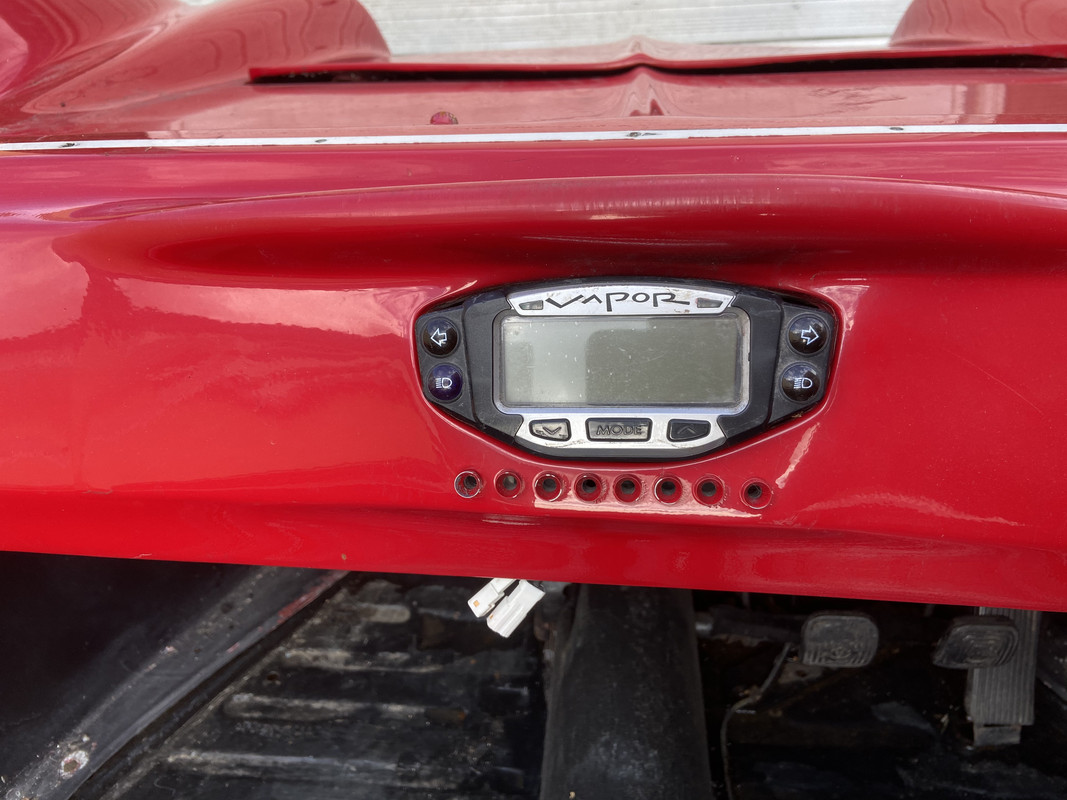 This picture is as it was when it was on the road a few owners ago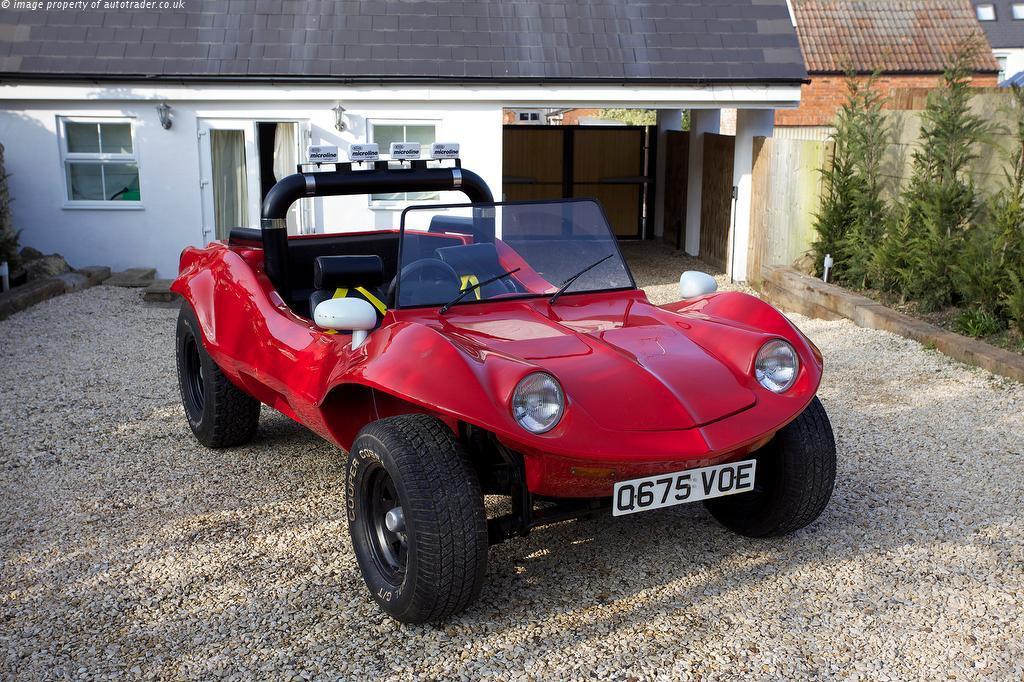 Pages: [1]